The Best Decision

For Your Vision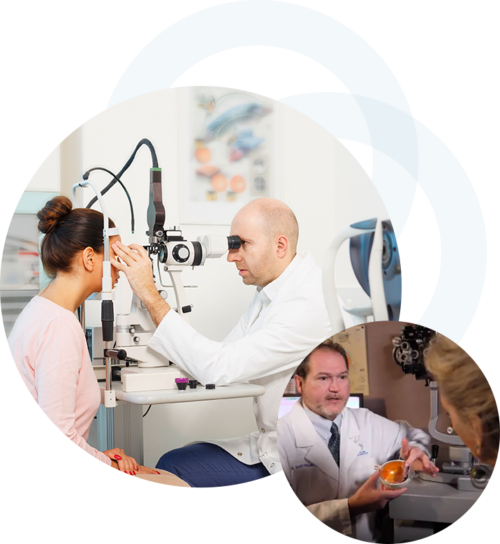 RELIABLE EYE SURGEONS IN LOUISVILLE
Koby Karp Doctors Eye Institute is the LASIK eye surgery leader in Louisville. Koby Karp not only delivers outstanding LASIK eye surgery but we also include the extra follow up for one full year to assure you the most positive outcome in one package at no extra cost to you. The LASIK experience at Koby Karp Doctors Eye Institute is designed to make you comfortable and perfectly at ease through the entire, stress-free procedure. Simply put, the Louisville LASIK eye surgery leader is Koby Karp Doctors Eye Institute Please visit our LASIK page for more info and a special 20% off coupon.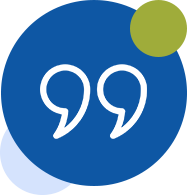 "Dr. Scott Hoffman is great he helped me with my Cataracts, the surgery was smooth and professional. I was very nervous about this but all in all was a great experience."
"Dr Menon took the time to explain things to me. She was professional and friendly. I have a feeling she can be stern if she feels someone is not listening or ignoring her. Give her respect. She was lovely. All of the other team members were friendly also."
"Excellent service provided by Dr. Karp, and his staff!!!"
The Best Decision for your vision
TOP LOUISVILLE OPHTHALMOLOGISTS
Doctors Eye Institute was established by distinguished ophthalmologists, Dr. Melvyn Koby and Dr. David Karp. Complementing our founders are two respected ophthalmologists, Dr. Scott Hoffman and Dr. Connie Meredith, both known for their outstanding contributions to eye care in the Louisville area. Providing comprehensive care, Dr. James Muse, a proficient optometrist, provides professional and specialized eye care services to our patients in Louisville.

COMPREHENSIVE EYE EXAM
Koby Karp Doctors Eye Institute provides comprehensive eye exams for any patient who needs them. With a full eye exam, you can determine whether you may be developing eye diseases or need prescription glasses, allowing you to correct the problem before it becomes worse.

OVER 45 YEARS IN BUSINESS
Founded in 1976, Koby Karp Doctors Eye Institute has provided excellence for over 45 years. With our doctors' years of experience, you know the health of your eyes is in good hands.

CARECREDIT® CARD
Our practice offers CareCredit® card, one of North America's leading patient payment programs. This card provides you with a range of payment plans that meets your financing needs. We also offer our LASIK procedure patients the CareCredit® 24-month, no-interest financing plan.
It's for kids up to 12 years old and it's easy to join. Simply register at our front desk. Get a Koby Karp Kids Club T-shirt, cool sunglasses and a membership card. Be eligible to win prizes when we have a drawing. No purchase necessary.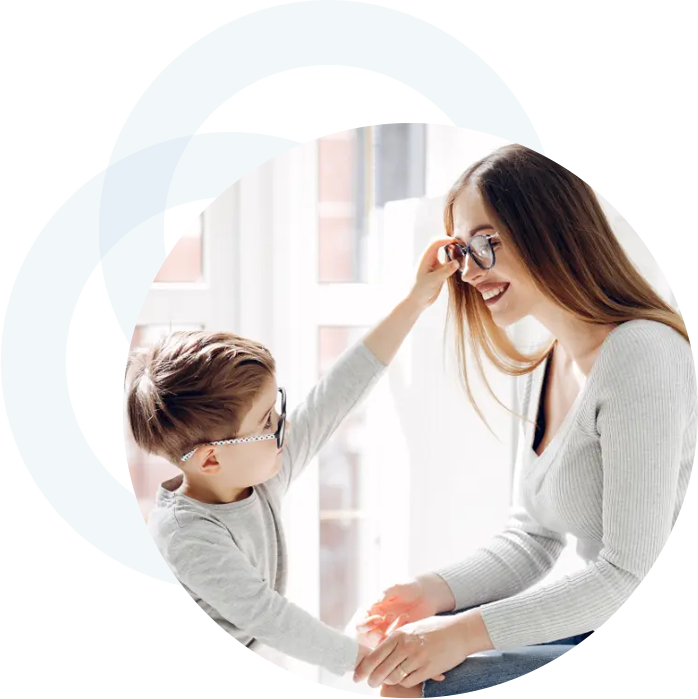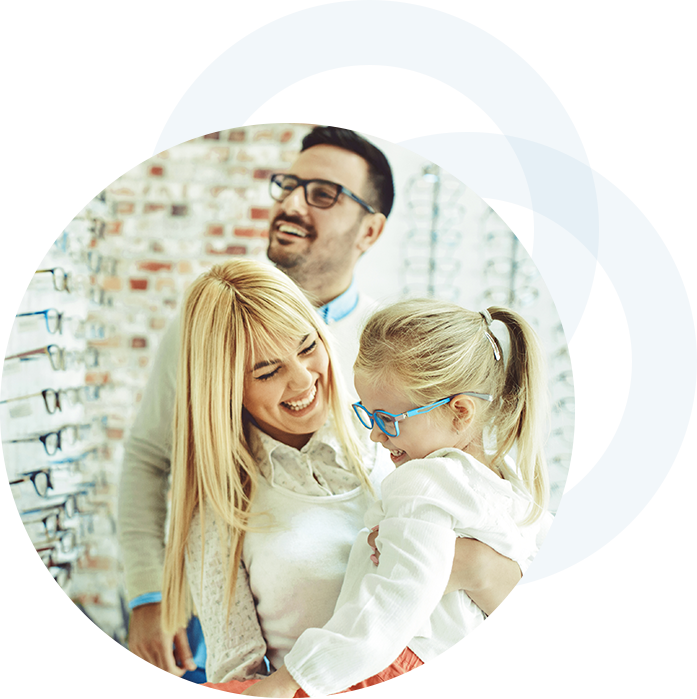 We provide optical services right here in our offices because as long as you are in our care, we want to be certain that you can see the best you can possibly see!
If you've thought about having cataract surgery, but you've been putting it off, it might
Thinking about LASIK? It may be helpful for you to see some video testimonials of
To Help You See The Best You Can See